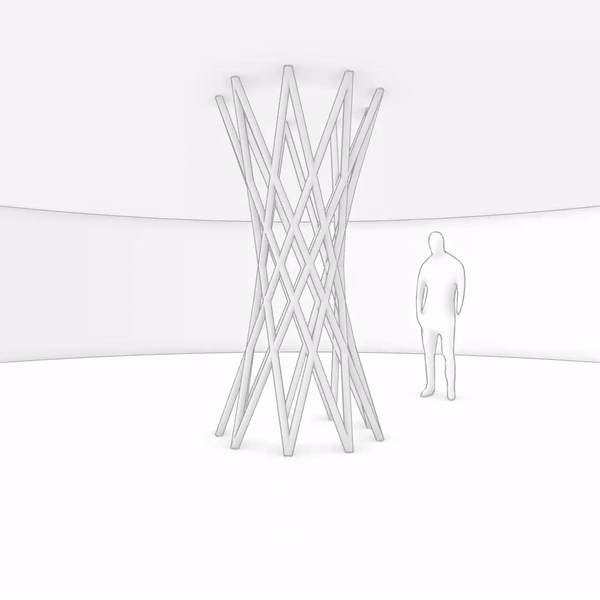 Aimeriez-vous utiliser des blocs dynamiques dans Rhino ?
Aimeriez-vous savoir comment créer vos propres objets paramétriques personnalisés ?
In this webinar, you will learn what the VisualARQ Grasshopper styles are. You will see some examples of how to bring your Grasshopper definitions into custom parametric objects in Rhino.
Aucune connaissance sur Grasshopper n'est nécessaire pour suivre ce webinaire. Mais vous découvrirez ce qui se cache derrière un objet de VisualARQ créé à partir d'une définition de Grasshopper et les possibilités illimités que vous offre cette combinaison d'outils.
Ce webinaire durera environ 30 minutes avec une sessions de questions/réponses. L'inscription est gratuite mais les places sont limitées.
Pour toute question, n'hésitez pas à nous écrire à l'adresse visualarq@asuni.com