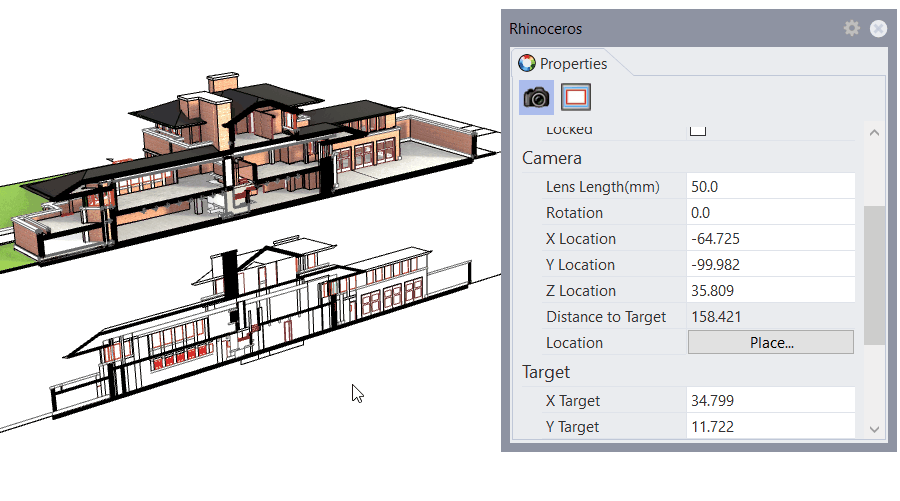 VisualARQ 2.11
 is now available for download.
This new service release includes some new features and fixes most of the issues reported by users:
IFC: import and export options dialog to import models with data or as geometry only.
2D Views: option to show plan and section views with no projection.
Scale openings: now you can scale doors and windows with the Rhino Scale commands.
Tags: multiline tags, display custom parameters and Grasshopper styles parameters in tags.
Spaces: display custom parameters in space labels, with the desired order.
Performance: important enhancement of display performance and generation of 2D plan and section views.
Grasshopper components: edit wall and slab layer offsets from Grasshopper.
See the complete list in What's new.
Check some of the new features below:
Display parameters of Grasshopper styles in tags
Custom parameters in space labels
Slab/Wall layer thicknesses in tags