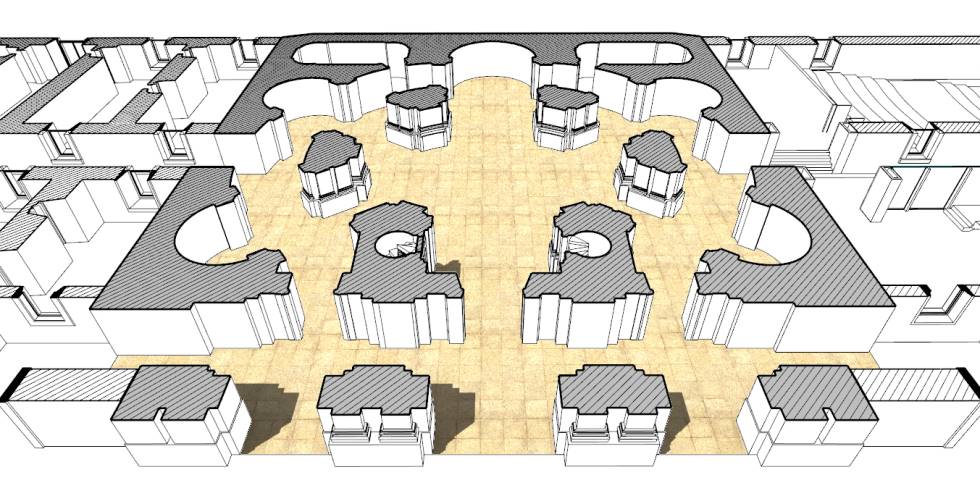 VisualARQ 1.8
 is now available for download. Owners of VisualARQ are encouraged to download and install VisualARQ 1.8. This is a free service release for all VisualARQ users.
What's new in 1.8:
This version has more new features and enhancements than ever, including:
Section attributes on VisualARQ and Rhino objects for display and printing purposes. (Video)
New parametric Curtain Wall object. (Video)
New Level Manager to show and hide levels easily. (Video)
Texture mappings on VisualARQ objects.
New VisualARQ Grasshopper Components WIP 3 released.
Wall layers in 3D
Improved IFC exporter
New Tag object
More object styles and beam profiles added
Plan View automatic update
Help available in Spanish, German, Italian and French
Zoo support
VisualARQ 1.8 fixes all known bugs and also includes many enhancements. See the complete list in 
What's new
.
Download it!
If you are a VisualARQ user, download VisualARQ 1.8
If you are an evaluation user, download the new Evaluation version to test the new features.
New price:
VisualARQ 1.8 price will be increased in €/$100. This change will be effective from
August 1st
 2014 and will only affect commercial licenses. Hurry up and 
purchase VisualARQ
before the price changes!