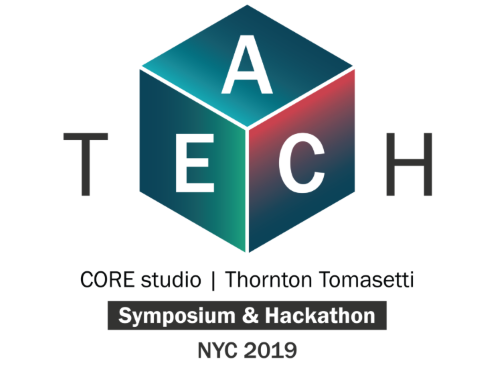 AEC Tech 2019
is the seventh annual event and a four-day experience for professionals in the AEC industry and beyond!
Wednesday, October 16th from 6PM–10 PM: Pre-event: VR/AR Tech Immersion Night.
Thursday, October 17th: Masterclasses.
Friday, October 18th: Symposium featuring a full-day of presentations and discussions from highly-acclaimed professionals within the industry.
Saturday, October 19th and Sunday, October 20th: Hackathon.
Join McNeel Developers in a Masterclasses at AEC Tech 2019.
compute.rhino3D with Will Pearson and Steve Baer, Robert McNeel & Associates
Rhino.Inside with Luis Fraguada and Kike Garcia, Robert McNeel & Associates
Francesc Salla, VisualARQ's product manager will be present to discuss VisualARQ flexible BIM features with anyone interested.
Details and registration…