There is a
new section in food4Rhino
for uploading and downloading new VisualARQ object styles. You can see in
this tutorial
how to upload and download them. Most of these objects are
Grasshopper styles
(object styles created from Grasshopper definitions) so they are fully parametric. No Grasshopper knowledge is required to use these objects though. We encourage you to share your object styles with other users!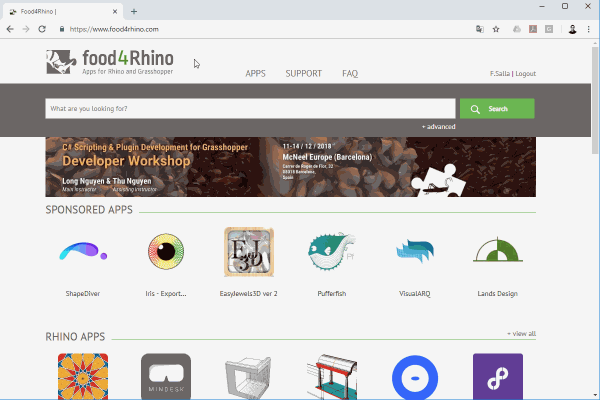 Do you miss any particular object style?
Send us an email to
visualarq@asuni.com
and we can make it for you!