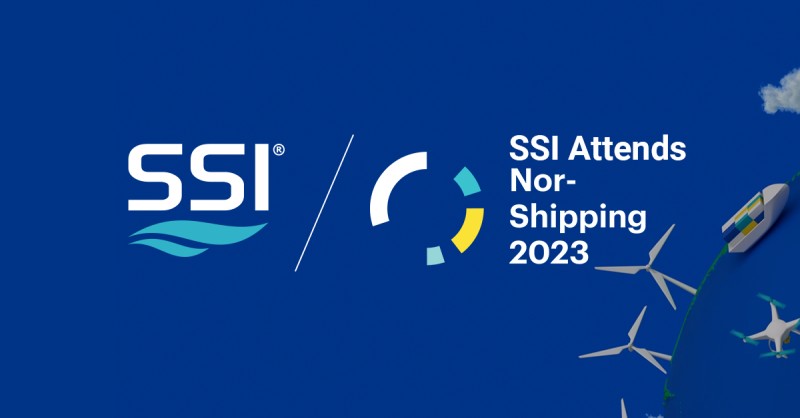 6-9 June 2023
Oslo (Norway)
NDAR, new VisualARQ resellers for Marine design users, will be present at Nor-shipping, the meeting place for globally leading maritime players, technology innovators, investors, and all the stakeholders interested in realizing ocean opportunities.
While VisualARQ is primarily designed for architectural design, it offers features and functionalities that can be valuable in marine design as well. In this post you can read some of the reasons why VisualARQ is gaining popularity in the marine design industry.
Meet the NDAR crew at Booth D06-50 to learn about new workflows, strategies, implementation schemes, and processes and get advice for naval architecture and shipbuilding software solutions.
Making an appointment in advance is highly recommended.
Email: ndar@ndar.com, or call +33 (0) 4 92 91 13 24.