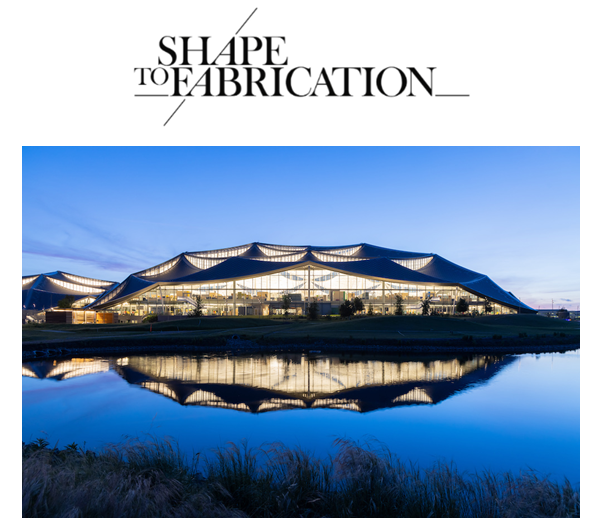 Simply Rhino organizes this new edition of the Shape to Fabrication event in London, which will run from the 22nd to the 27th of April 2023.
The Shape to Fabrication conference has a focus on cutting-edge technology, and innovative construction with applications in architecture, engineering, and design. Our speakers are shaping the future, working at the intersection of technology and design innovation, unafraid to push technology and engineering to new heights.
VisualARQ will participate in this event as "friends of Shape to Fabrication", and Francesc Salla, VisualARQ's product manager will attend the conferences and be available to discuss VisualARQ with anyone interested.
Feel free to contact him for arranging a meeting.