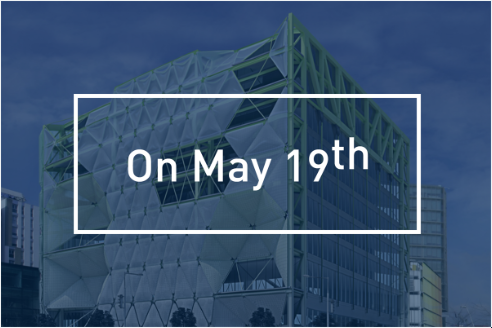 VisualARQ online webinar
19 May 2020
10.30h GMT+2
Cadesign base, main VisualARQ resellers in Denmark, organizes this webinar within the 3D Days Online event, where you will see an overview of the "Flexible BIM" features VisualARQ adds to Rhino.
You will see how to work with architectural objects in Rhino, how to produce 2D drawings and quantity takeoffs, how to exchange Rhino models with other BIM applications through IFC, and how everything can be automated in Grasshopper.
The webinar is free but registration is required.
To register, fill the form "Sign up for 3D Days Online right here" and choose the VisualARQ webinar option.