VisualARQ 1.6
 is now available for download. Owners of VisualARQ are encouraged to download and install VisualARQ 1.6. This is a free service release for all VisualARQ users.
What's new in 1.6:
Real-time Plan Views in page Layout details.
Customizable wall joints
Wall components wrapping.
Hatched section views (video).
Tables with area, length and volume of VisualARQ objects.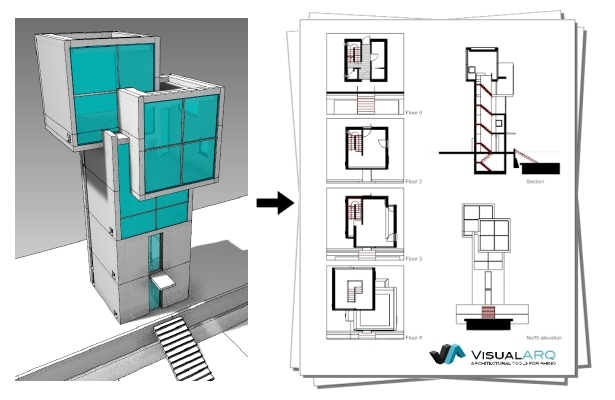 If you are a VisualARQ user, download VisualARQ 1.6
If you are an evaluation user, download the new Evaluation version to test the new features.
VisualARQ 1.6 fixes all known bugs. There are also a number of enhancements. See the complete list in 
What's new
.