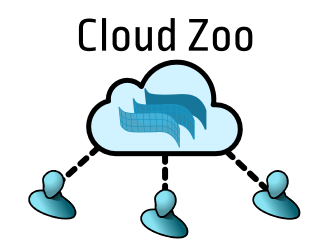 VisualARQ 2.8 is now available for download. This new service release includes some new features and fixes most of the issues reported by users:
Cloud Zoo support
Overhead attributes. (Watch video tutorial)
Plan cut elevation to show objects above or below cut plane
Bottom control arrow to extend walls and curtain walls
See the complete list in
What's new
.
Download it!
This is a free service release for all VisualARQ users and works on Rhino 5 and Rhino 6.