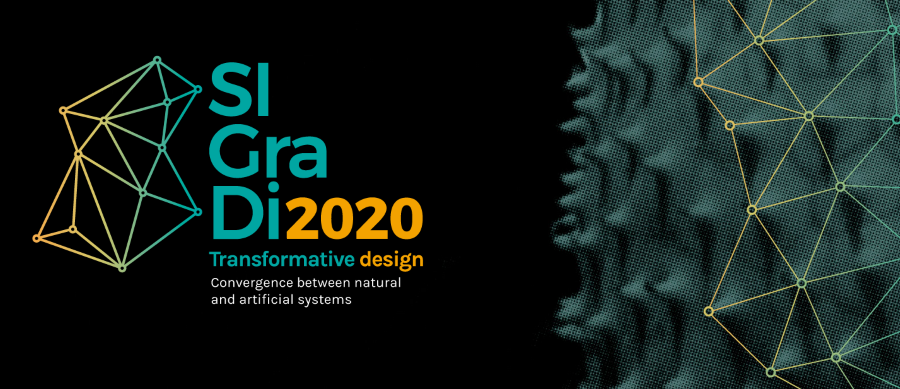 Workshops: 16-17 November 2020
Congress: 18-19 November 2020
Time: 10h-14h (UTC-5)
Language: Spanish
VisualARQ will participate at the SIGraDi 2020 event, running a 2-day online workshop on 16-17 November 2020. SIGraDi, the annual Congress of the Ibero-American Society of Digital Graphics was planned to take place at Escuela de Arquitectura y Diseño de la Universidad Pontificia Bolivariana (UPB) in Medellín, Colombia, but it will be finally held virtually. The central theme of the SIGraDi 2020 is Transformative Design, emphasizing the crucial role of design, architecture, and the different design disciplines for the sustainability of life through synergy with conventional and disruptive technologies, promoting a balanced convergence between natural and artificial systems. The VisualARQ workshop will focus on the Flexible BIM features it adds to Rhino, while developing a project in 3D, producing the 2D documentation out of it, and deliver a BIM model in IFC file format. It will be a special focus on how VisualARQ integrates with Grasshopper in order to automate modeling tasks with BIM objects, and how to custom BIM objects through Grasshopper definitions. In addition to the VisualARQ workshop, SIGraDi will offer different workshops using Rhino and/or Grasshopper related to the congress's topics, such as neuroscience, artificial intelligence, robotics, BIM, biomimetics, parametric design, digital manufacturing, urban planning, among others.
Registration and cost information
.