Grasshopper for BIM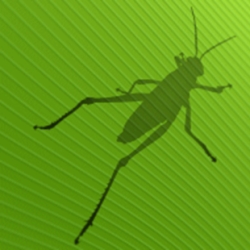 Grasshopper is a graphical algorithm editor integrated with Rhino's 3D modeling tools (www.grasshopper3d.com).
VisualARQ integrates smoothly into Grasshopper in two different ways:
---
VisualARQ Grasshopper Components
VisualARQ Grasshopper Components is an add-on for Grasshopper which allows to create and work with VisualARQ architectural objects inside Grasshopper.
This add-on for Grasshopper is included in the main VisualARQ installer.
---
VisualARQ Grasshopper Styles
The VisualARQ Grasshopper styles are those VisualARQ object styles created from Grasshopper definitions.
This integration allows users generate custom parametric objects with no limits of shape and design.
---