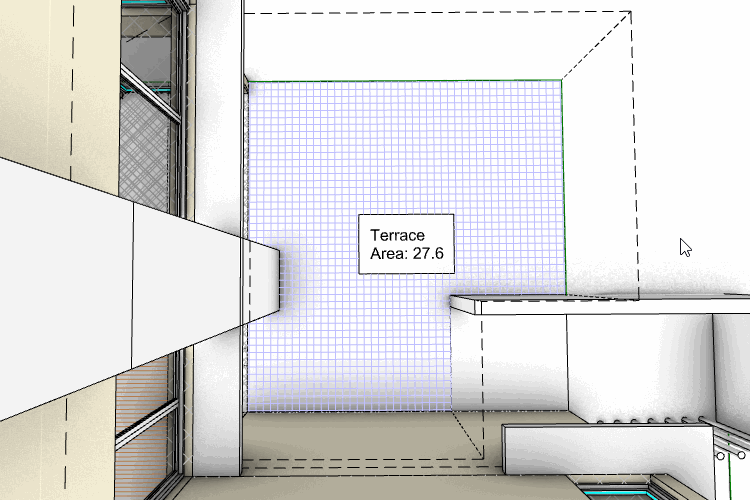 VisualARQ 2.10 is now available for download. This new service release includes some new features and fixes most of the issues reported by users:
Wall from SubD
VisualARQ Zoo plugin for Zoo 7 (download it here)
Added control points for spaces created from curves
See the complete list in
What's new
.
Download it!
This is a free service release for all VisualARQ users and works on Rhino 5, Rhino 6 and Rhino 7.