We are pleased to announce the awarded projects of the BIM Design Student Contest 2021.
1. S-House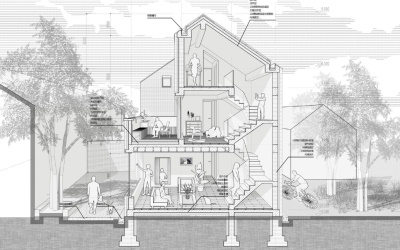 The first prize goes to Kuang He, a student of Nanjing University who has presented a nice dwelling design.
Kuang he: "VisualARQ has helped a lot in the development of this project, especially co-working with Twinmotion"
Check out the full project here.
2. Nieuw Smak Gent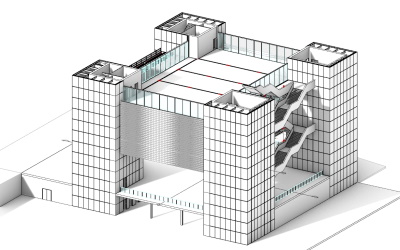 The second prize goes to Alberto Ferrero, a student of ETSAM (Madrid), who has developed a Contemporary Art Museum project for the city of Gent, in Belgium. Alberto explains how VisualARQ has contributed to his design: "Without the usage of VisualARQ the development of this project couldn't have been possible"
Check out the full project here.
3. Twisted building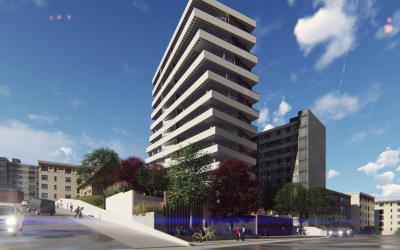 And the third prize goes to Gabriela Pinho and her team (who already published the "Hope Center" project on the VisualARQ's gallery), a student in Architecture and Urbanism from the Federal University of Santa Catarina, who has presented an interesting "twisting" building design for residential use.
Gabriela has taken advantage of the VisualARQ components in Grasshopper for the parametrization of the conceptual design process.
Check out the full project here.